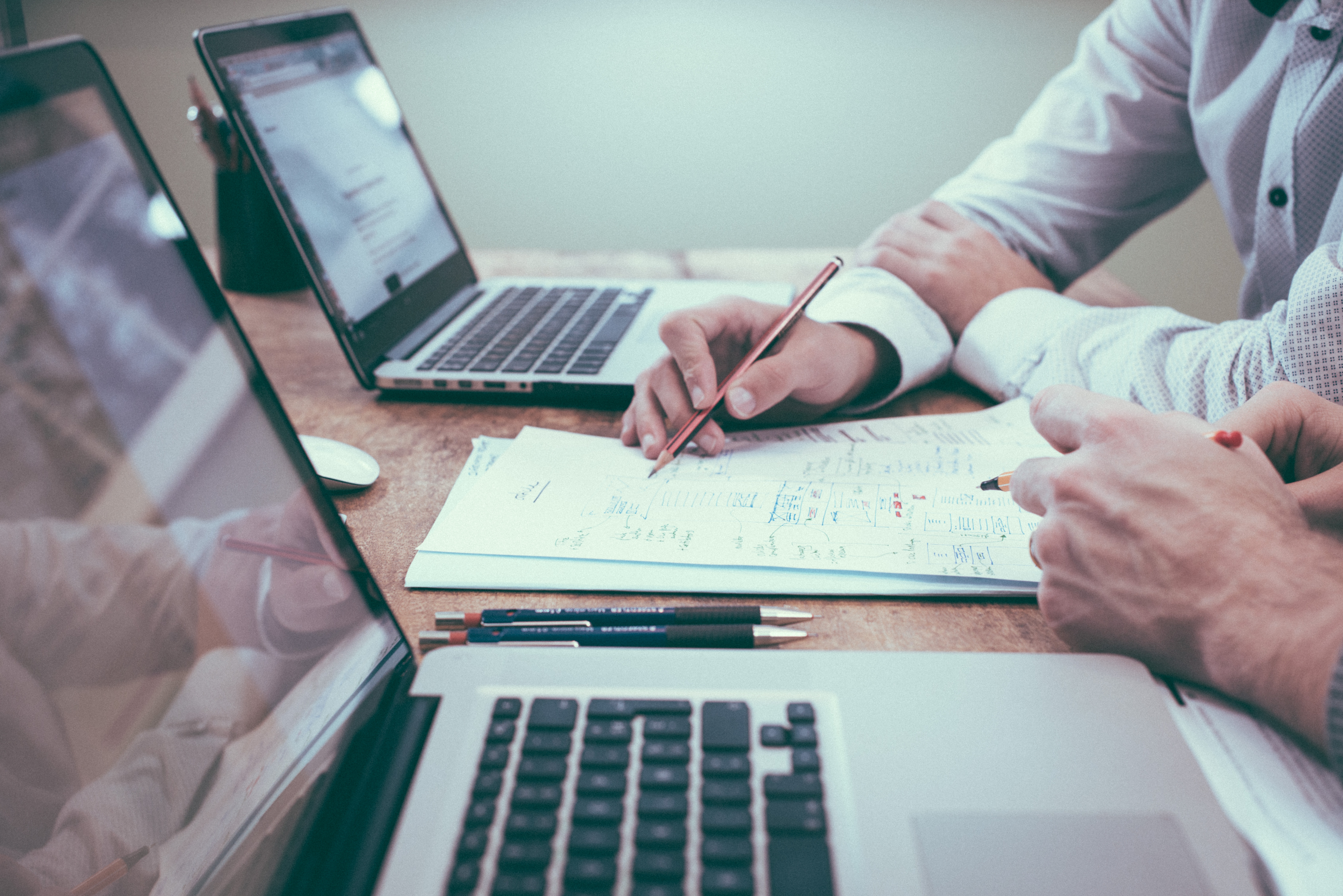 How to identify the reason an incident occurred by asking just 5 questions? (And these are not the 5 WHYs...)
Our approach is surprisingly simple, single-minded and focused. Every action is based on finding the CORRECTFAULT! Almost every time when our consultants get involved with a Bridge Team trying to restore an action, we find them floundering to identify the correct fault. All we do differently to what has been tried before is ask searing questions of the SMEs that focus on the fault.
[Read More]
We'd love to hear from you! Leave us your comments below.