Posted By Tim Lewko | Feb 25, 2015 8:28:00 AM
Strategy is more important than ever in a changing world. Waiting for someone else to give your company the "silver strategy bullet solution" is not the answer.

Executives need proximity to issues that impact their strategy so responses can be measured, meaningful and timely. To be close to issues – and solutions – you must be or have been part of the team that created them.
read more
Posted By Tim Lewko | Feb 25, 2015 8:27:00 AM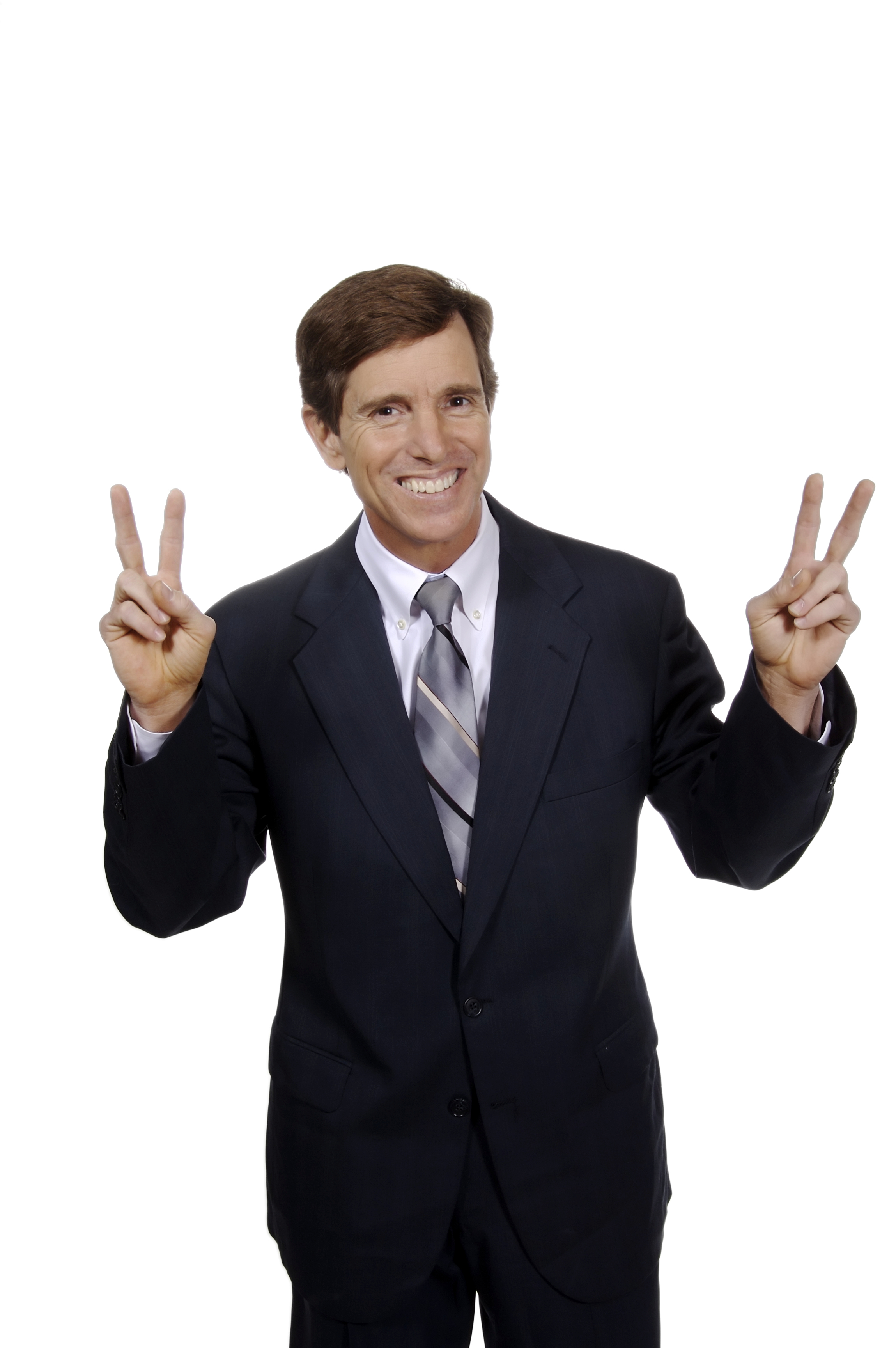 We know that profit makes the world go around because it provides the medium to reinvest business for future growth.


So why don't companies have a VP of Profitability?

We don't have VPs of Profitability because we actually don't manage Profit directly. It's the output of the activities that produce revenue (sales) less the activities that it costs to make and support the delivery and service of this product to the customer.

This answer may be obvious to you and those in your company but we see a profound and practical opportunity for executives and managers who have not yet taught everyone that profit (P) is an output of Revenue (R) less Expenses (E).
read more
Posted By Tim Lewko | Feb 25, 2015 8:26:00 AM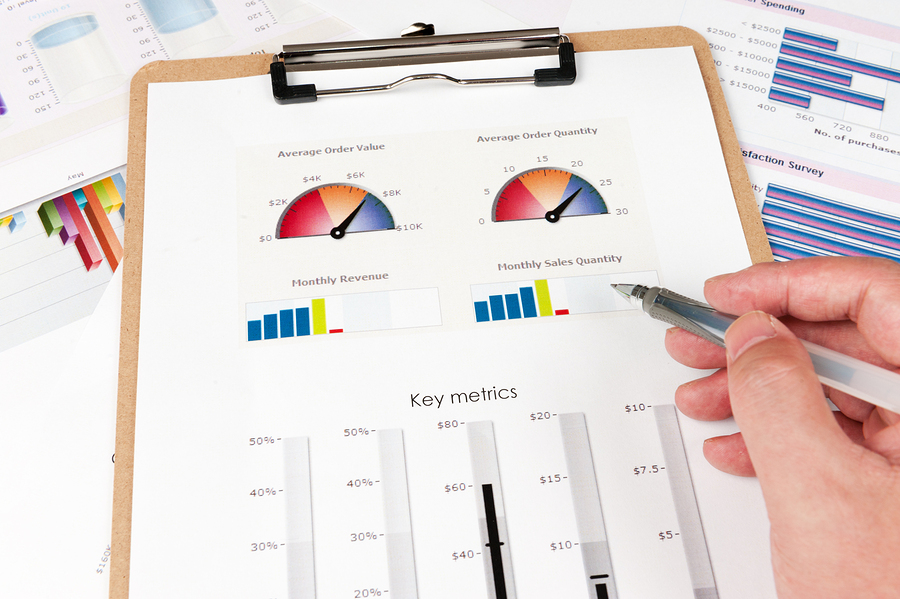 How to Create Business Indicators that Make Sense



Metrics continue to be a great topic of conversation in organizations - and rightly so. With the current wave of marketing on Big Data, BI (Business Intelligence), SaaS (Software as a Service) these themes all leverage METRICS as a trigger to gain CEOs' attention.
read more