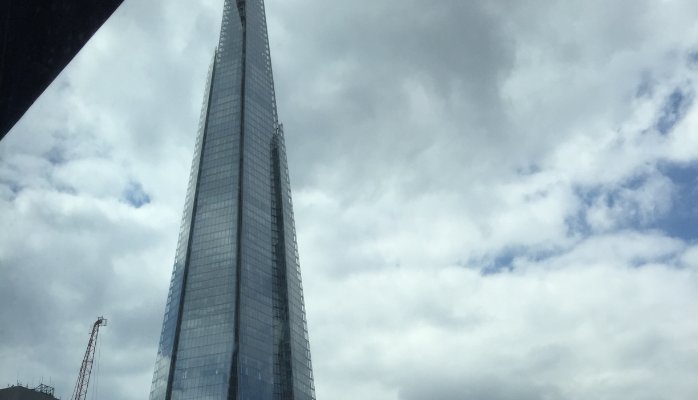 Airbnb—the web portal that enables the renting on a short-term basis of properties—has a market valuation today estimated at more than US$24 billion—surpassing the 1927-founded Marriott group that manages close to 700,000 rooms in 187 countries.

While there are many interesting considerations to discuss here, it is the speed with which this occurred that is certainly most disruptive. Airbnb is a startup founded in August 2008—it has yet to reach its seventh anniversary of operations—while Marriott has been operating continuously for close to 90 years. And unlike Marriott, Airbnb doesn't actually manage, operate, or own even one bedroom.

Interestingly Italy, which is one of the countries where chain and group-flagged hotels have had the most difficulty in penetrating the market profitably, is now the third largest market in the world for Airbnb, according to a report they released (the United States and France are first and second, respectively). In Milano for example, the company recorded a fourfold increase in bookings in 2015 compared to the same period of 2013 due to hosting Expo 2015. Italy proved to be particularly welcoming for Airbnb because the web platform has solved the long-term challenge of how to successfully match supply and demand for short-term accommodation.

Economists, labour experts, politicians, and many other groups are discussing both the positive and negative effects of the "sharing economy" and how it will reshape society in the upcoming decades. A different series of strategic questions you may want to be asking regarding your business units and portfolio are:
What areas of the markets I target are underserved or incorrectly serviced today from a customer perspective?
Where are the inefficiencies in the markets I serve that can be addressed by a competitor or a different way of doing business—new or old?
What is my organization doing to be ready for upcoming changes in the way the products and services we produce, sell, and service are provided so that we can be the leader and not the laggard?
What parts of my businesses will not exist in 15 years that today are considered critical to success?
The speed of change in previously conservative businesses can be a cause for concern, but it can also be an exciting opportunity—provided your organization is able to respond with the speed and quality decision making necessary to provide the customer-preferred new solution.