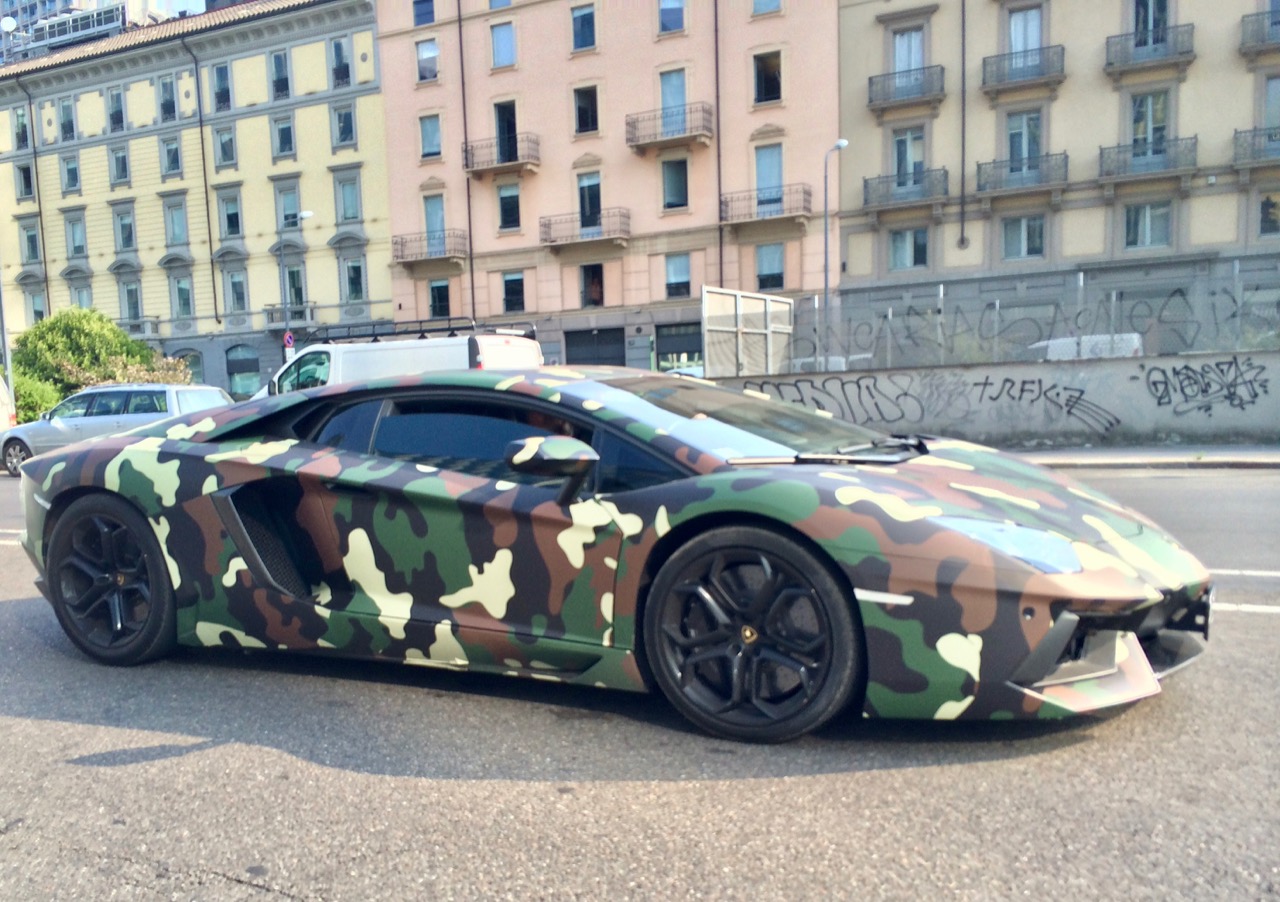 How are the use and desires of a car changing?

Why are 1 out of 8 Japanese renting a car and then not even moving it?

And how did Uber become the biggest corporate expense vendor (while none of the car rental companies are even in the top 10):
The two largest car sharing services in Japan, with a combined 1.5 million users, faced a perplexing question:
12% of their customers rented a car, and then never even moved it. What the industry calls a "zero kilometre rental."

Why would you rent a car to stay in the parking spot it was rented?

In a report with Tokyo newspaper Asahi Shinbum, the company responded "We have no clear idea how they actually used our vehicles," said an Orix public relations official. "The only thing we can say is that data show a number of people rent cars without driving them."

The two Japanese companies, Oritz and Times24Co. decided to find out.

It turns out people were using the car to eat, to sleep, to have a video conference. People also rented vehicles to watch TV in, get dressed up for Halloween, practice singing, rapping and English conversation, and even do facial stretches said to reduce the size of their face according to a report from NTT.

One customer in an interview with the Ashai Shinbum newspaper explained "I rented a car to eat a boxed meal that I bought at a convenience store because I couldn't find anywhere else to have lunch,"said a 31-year-old male company employee who lives in Saitama Prefecture, close to Tokyo.

"Cars can be used for private space," said the NTT Docomo official in charge of the study. "People used our vehicles in more ways than we expected."

This is more common in industry than many business leaders think: people are using your products and services in ways that are much different than the original design.

Meanwhile, China has faced 12 consecutive months of declining automotive sales.
Automotive news reports this week that General Motors in the United States is facing both declining sales and a "price war."

Nissan of Japan is laying off more than ten thousand workers.

And even Italian powerhouse Ferrari took a stock market battering last week: As a report in Reuters on Friday August 2nd, 2019 noted: "The market was expecting them to raise their guidance for the year," a Milan-based trader said. Trading in the company's Milan-listed shares was halted for excessive declines after a 6.9% drop.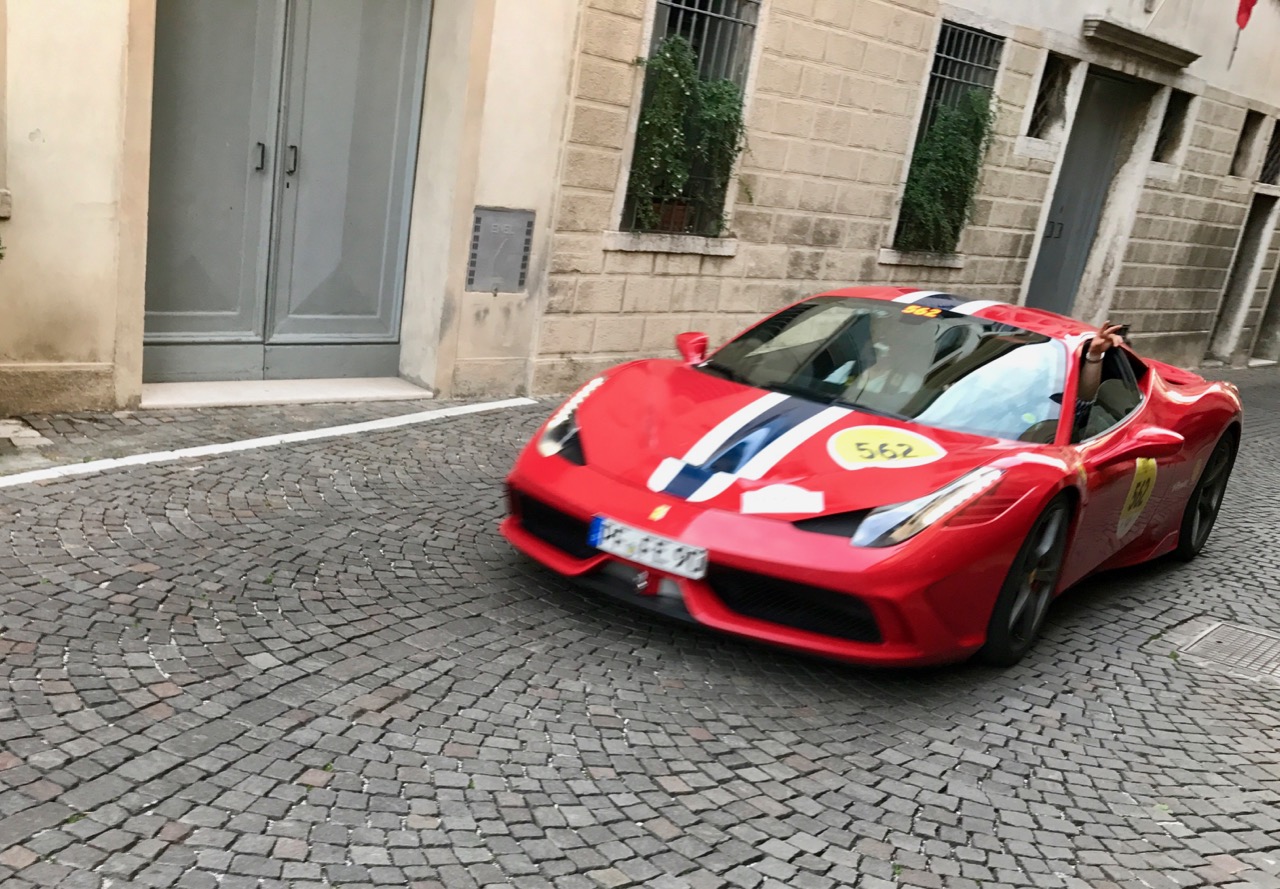 While some industry executives and analysts are expressing surprise, the weak signals that indicated this drop have been available for many years.

In 2016, the American magazine "The Atlantic" published a long read study entitled "The Decline of the Drivers licence" where the authors noted:
"For people aged 16 to 44, that percentage (of people with a drivers licence) has been decreasing steadily since 1983.

It's especially pronounced for the teens—in 2014, just 24.5 percent of 16-year-olds had a license, a 47-percent decrease from 1983, when 46.2 percent did. And at the tail end of the teen years, 69 percent of 19-year-olds had licenses in 2014, compared to 87.3 percent in 1983, a 21-percent decrease."

And in Germany, consumer preference studies were showing that the desire of young consumers for a car had dropped from the #1 position all the way down to #14.
It turns out customers preferred to save their money for a trip to India, or Canada, or for an iPhone rather than buying an expensive automobile.

In business, we all rented cars as a means of transportation for business.
Visiting companies required a rental car every week. Until it didn't.


"I remember clearly the first time our CEO said he didn't need a car, as he would just use Uber and Blacklane."

According to a new report this week released by global expense experts Certify, For the first time since Certify began reporting on ride hailing in Q1 2015, Uber and Lyft combined to appear on over 16% of all expense reports submitted by users. Uber was the most expensed vendor overall in Q2 2019, with 12.71% of expenses, compared with Delta airlines for example at 3.56%.

Even five years ago, the idea of not renting a car on a business trip was not practical for the great majority of travellers.

What does this mean for your business?

Even if you are not directly impacted by the automotive industry, the message is clear. We need to be watching for the weak signals that tell us how customer requirements are changing, what people want, and how you can serve their needs in the future.

Consider today the $8 Billion write off of P&G: "A growing love of beards forced P&G's Gillette to shave off $8 billion"

The signals were there, and the Dollar Shave Club was able to massively disrupt the lucrative male market for facial shaving.

How will your business be impacted?
And what Strategic decisions will you and your board take to ensure the long term viability of your organization?

Today, more than ever, we need to make time for the tough Strategic discussions about the future and how our businesses can serve customer needs in a meaningful, sustainable manner.
This author of this Blog Post, Scott Newton, is Managing Partner at Thinking Dimensions.
Scott can be contacted for Strategy and M&A projects and to talk about the "weak signals" you need to be watching in your industry for what will happen next.