Fast Track your career, team, or your company? Internationalization can help.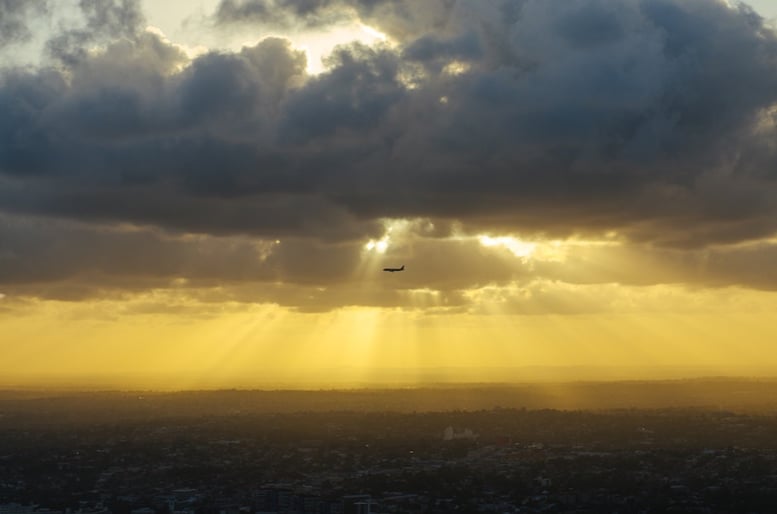 Internationalization is a valid alternative many companies turn to when looking for growth. In addition to increasing your sales, strengthening your positioning, and elevating your visibility- it is one option that can greatly enhance the bench strength of your teams while reducing overall portfolio risk. If you are an employee, the decision to accept an overseas assignment for 2 or 3 years can enhance your career- if you are a company owner it can turn your company from another OK organization to the promising star of tomorrow.
How to do it (for the company if you are not already overseas):
Identify the key products and services that best will be accepted in a new territory at an acceptable profit margin.


Decide on the best way to enter the market: WFOE (Wholly Foreign Owned Enterprise), JV (Joint Venture), Distribution Agreement, or Agency contracts are an example range of alternatives with varying risks, capex investments, and returns.


Determine a timeline and investment plan to present to your board.


Build a strong risk plan with emphasis on avoidance and minimization of impacts.


Go and Do it! While not everything will go as planned a well thought out implementation program together with a mix of local and foreign human resource talent will make for a strong new offering for your businesses
How to do it (if you are an employee/manager/director/etc.):
Determine which skill sets you have that are particularly valuable for entering a new market- if you don't have them start building them right now.


Build the case to demonstrate the skills which are sellable to your decision makers and will best make them comfortable with entrusting you to guide the overseas operation to sustainable profitability.

Learn the local language of your target country- this is an absolute must. It will not only make your job and life more enjoyable, but will also give you increased independence and future marketability.


Plan and then prepare for the opposite- Almost all the executives I have met who have spent time overseas have a wonderful story to tell about how different life was compared to what they expected.


Ensure your family is on board- the number one derailment cause of overseas executives is domestic issues- have a clear talk with your spouse, your children, and the additional people close to you about how this will work for them as well as you and what it means for both you and them in the future.
The overseas investment while both tiring and testing pays great dividends- for your company and business units in terms of increased profits and for your teams in terms of greatly enhanced decision-making skills together with a new appreciation of risk management and improved marketabilty. While I have met far too many people who regret their career track decisions, I have yet to meet a person who regrets their time overseas nor a company who didn't learn and improve from their mission.