CARAVAN SALON DÜSSELDORF
You may have thought this year about a vacation camping.
Many people have even thought about creating a portable office or study that enhances mobility.
This year Camping, RVing, and the Outdoors became super cool once again (for many of us they always were.)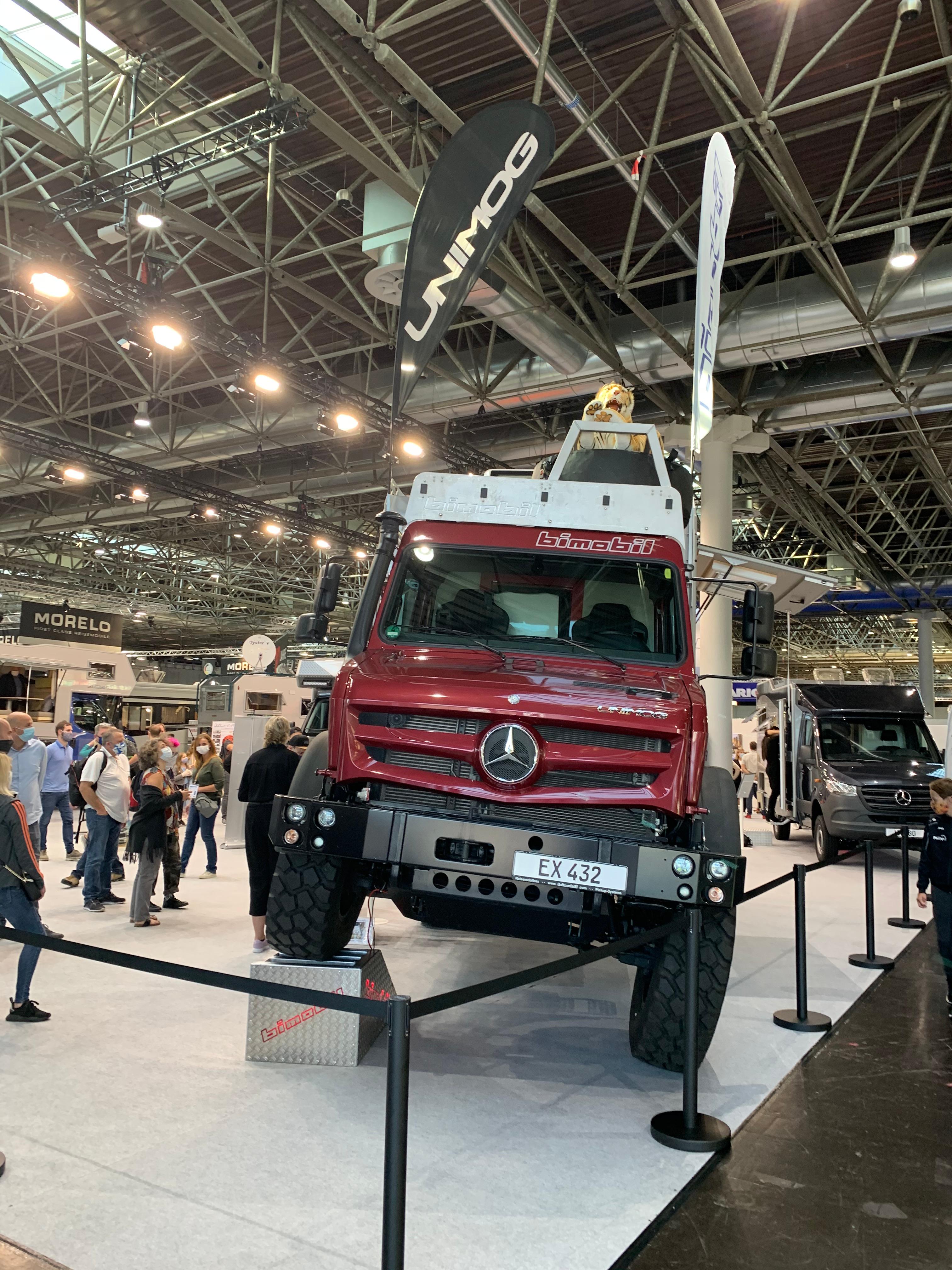 The Caravan and RV trade fair at Messe Dusseldorf marked a very exciting moment- the reopening of major trade shows in Germany, a key component to the economic engine of Europe.
The atmosphere at the trade fair was fantastic- and the demand for personal selling highly apparent.
Some key numbers indicate new customers looking towards this industry:
42% of visitors were visiting the fair for the first time
75% of producers reported sales increases over last year
86% of motorhome manufacturers reported sales increases
Most positive of all was the entrance of younger first time buyers:
"The people coming here show an extraordinarily avid interest in buying.

On top of this, they are noticeably younger and include a particularly high number of newcomers.

Caravanning has been trending for quite a while now and this form of holidaymaking is now seeing added interest due to the safety offered by this individual and independent way of travelling.

We are optimistic for the second half of the trade fair," CIVD CEO Daniel Onggowinarso.
From a Strategic point of view, we can see five key points on how Caravan producers and Trade marketers were able to collaborate together for this outstanding success:
Careful monitoring of Strategic Assumptions and updating of projections enabled leading producers to significantly increase supply proactively




Close understanding of new customer preferences resulted in a significant shift in vehicle configurations to meet first time buyer needs




Realistic risk management combining scientific data, increased security, and an understanding of how to make a trade fair both safe and successful resulted in fabulous results for exhibitors and visitors




A successful press and communication campaign combining information from the government, health care authorities, participating companies, and visitors delivered more than 65K visitors, 350 exhibitors, and record sales results




The recognition that there is a large amount of demand for in person sales, in person communication, and business that takes place face to face wherever you are in the world.
Congratulations to all our friends and exhibitors, to the Messe Dusseldorf for a very successful relaunch of the exhibition centre, and to all the new proud owners of vehicles that will enable them to better appreciate the beautiful outdoors in Europe.