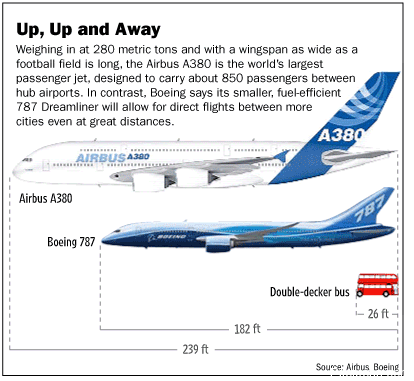 Your Strategic Assumptions Can Make or Break You - Just Consider the Recent Demise of the A380
Continue Reading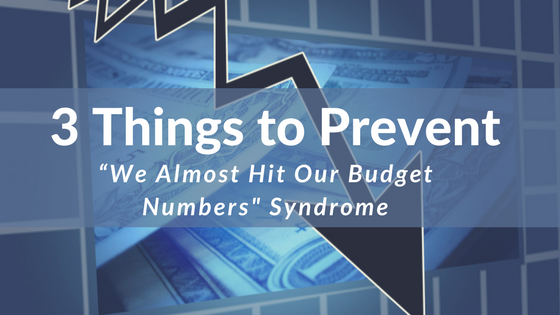 It's still early in the first quarter and the CEO's I've been talking to are all pretty optimistic about the results they will deliver this year. This early time is the honeymoon phase where everyone awaits to see if the strategic assumptions, changes, and initiatives that have been made leading up to Q1 will, in fact, pan out as the executive teams and key P&L owners proclaim.
Behind closed doors many CEO's wrestle with the confidence level of hitting their numbers, particularly if their company has experienced the "We Almost Hit our Budget Numbers" Syndrome.
Continue Reading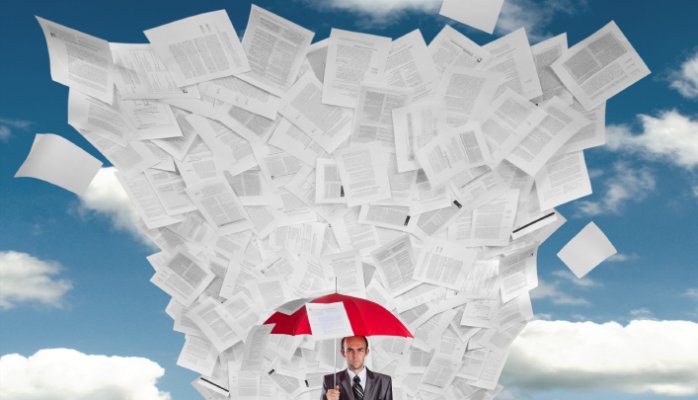 It's budget season soon. Many executives are dusting off the budgeting machinery and rallying the troops to create the critically important 2016 budgets.
Continue Reading