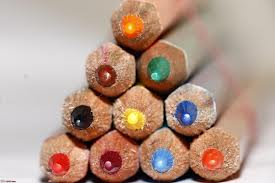 Many companies who have weathered the last five years of global uncertainty are now taking a hard look at charting their new path forward.

Most CEO's and senior executives realize the new landscape they operate in:
is more competitive.
has greater regulatory compliance.
requires greater speed of transformation.
mandates visible criteria to enable decision making at all levels
must fulfill private equity and board hurdles
As a CEO or executive – no matter what formula or process you use to develop your next strategic path – before you get myopic on defending one future path forward – I strongly recommend you evaluate your strategic alternative against these 6 critical criteria / questions and ensure you have data to suppport your claims.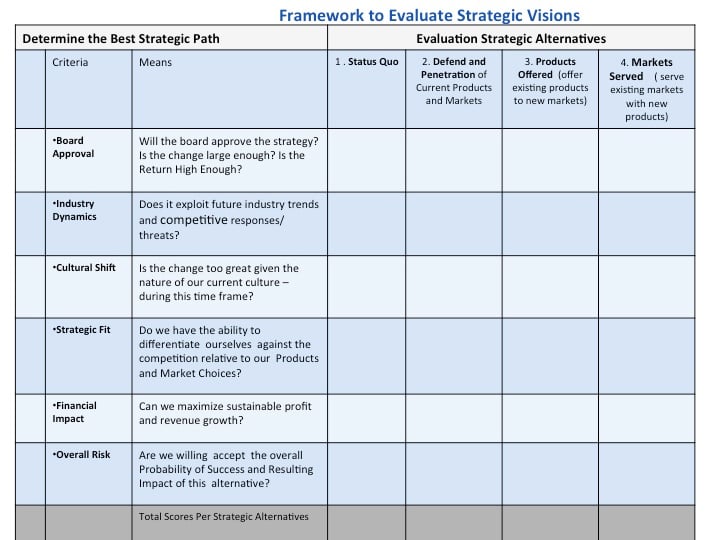 If you have questions or comments please contact me – the development and evaluation of your strategic vision and goals are easier said than done.