You are thinking about new Strategic capabilities to build with your team.
The analogies of "wartime" CEO are being used repeatedly.
Might there be somewhere else, perhaps more playful, we can also look to?
How about the Golden Retriever?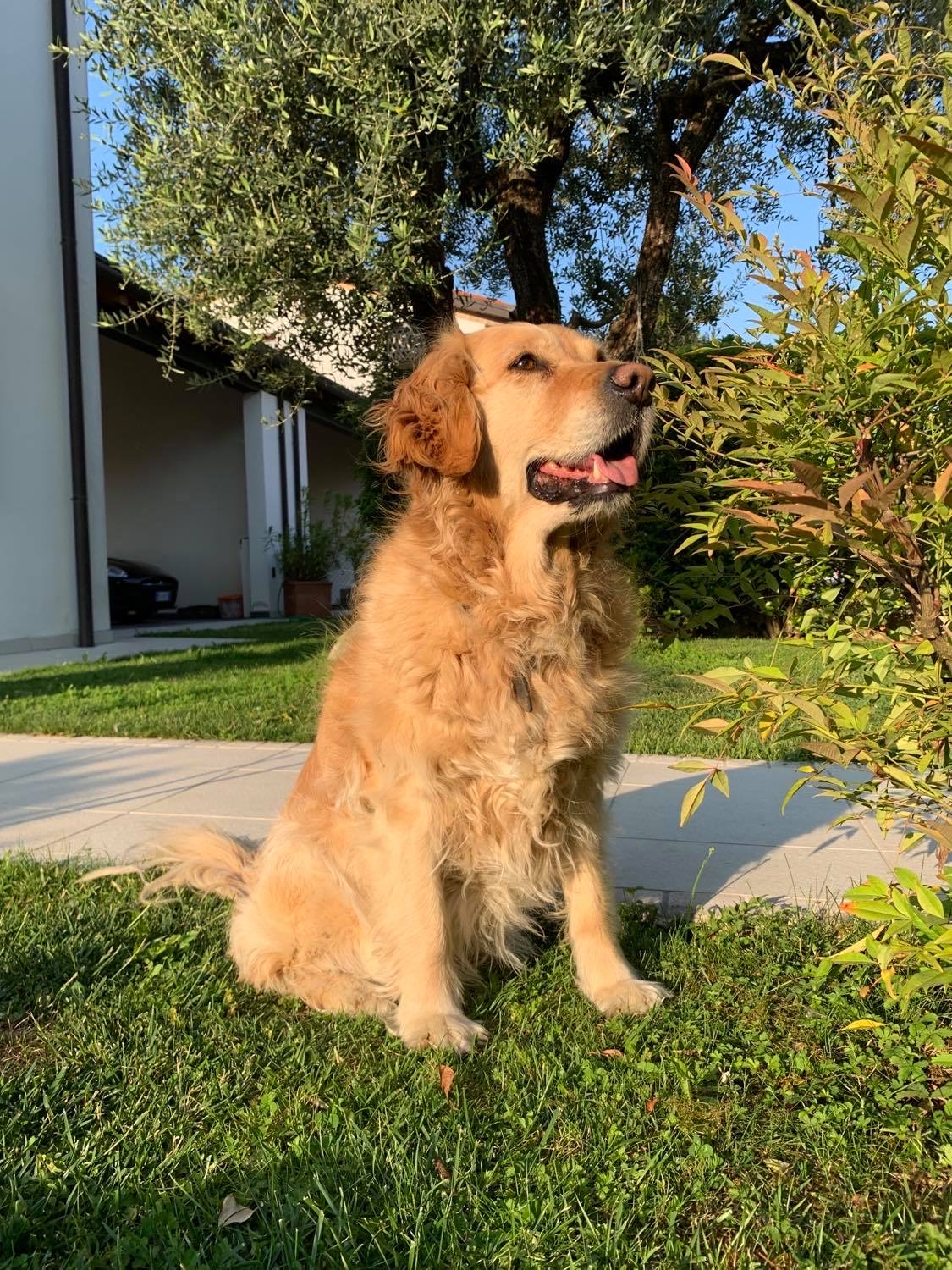 The Golden retriever demonstrates and delivers on the 5 behaviours every orgnization needs today for success.
Why don't you consider how you can apply the 5 behaviours and capabilities in your team?
The Golden Retriever loves their customers, and customers love her or him. The Golden looks to not only satisfy customer needs and to understand new ways that the customer can be delighted every single day. I think of the Golden Retriever as being similar to Sephora in this respect in learning new ways to delight customers even in turbulent times.

The Golden Retriever demonstrates Agility. In their relentless focus to acquire new customers (as measured by new people petting them) the Golden will test ever new ideas, new ways to meet people, and is very flexible. You can consider the Golden Retriever as similar to Netflix- does not follow hierarchy, rules are flexible, and quickly adapts based on feedback from potential customers.

The Golden Retriever is Active and practices Open Innovation. You will see the Golden "co-creating" with new customers whether they are children all the way through seniors to find new ways to play and learn. This is similar to Lego and their crowd sourcing platform which has generated more than one million new ideas already.

The Golden Retriever is Trusted. It is a difficult competition to find a more trusted companion than the Golden. This can be compared to L'Oreal which consistently has been ranked as one of the most trusted companies: "creating unique experiences, building privileged relationships and deliver products of the highest quality" (as cited from the L'Oreal annual report).

The Golden Retriever is Helpful and Reassuring. Airports, Police Departments, and Universities are all utilizing the power of the Golden Retriever to help stressed employees, customers, and learners. Recognizing that your stakeholders may be stressed and helping them is rewarding to everyone and can make a big difference in their and your success. You can compare this to Salesforce.com and their impressive Covid-19 Response framework.
What can you start doing today to make your company more like the Golden Retriever?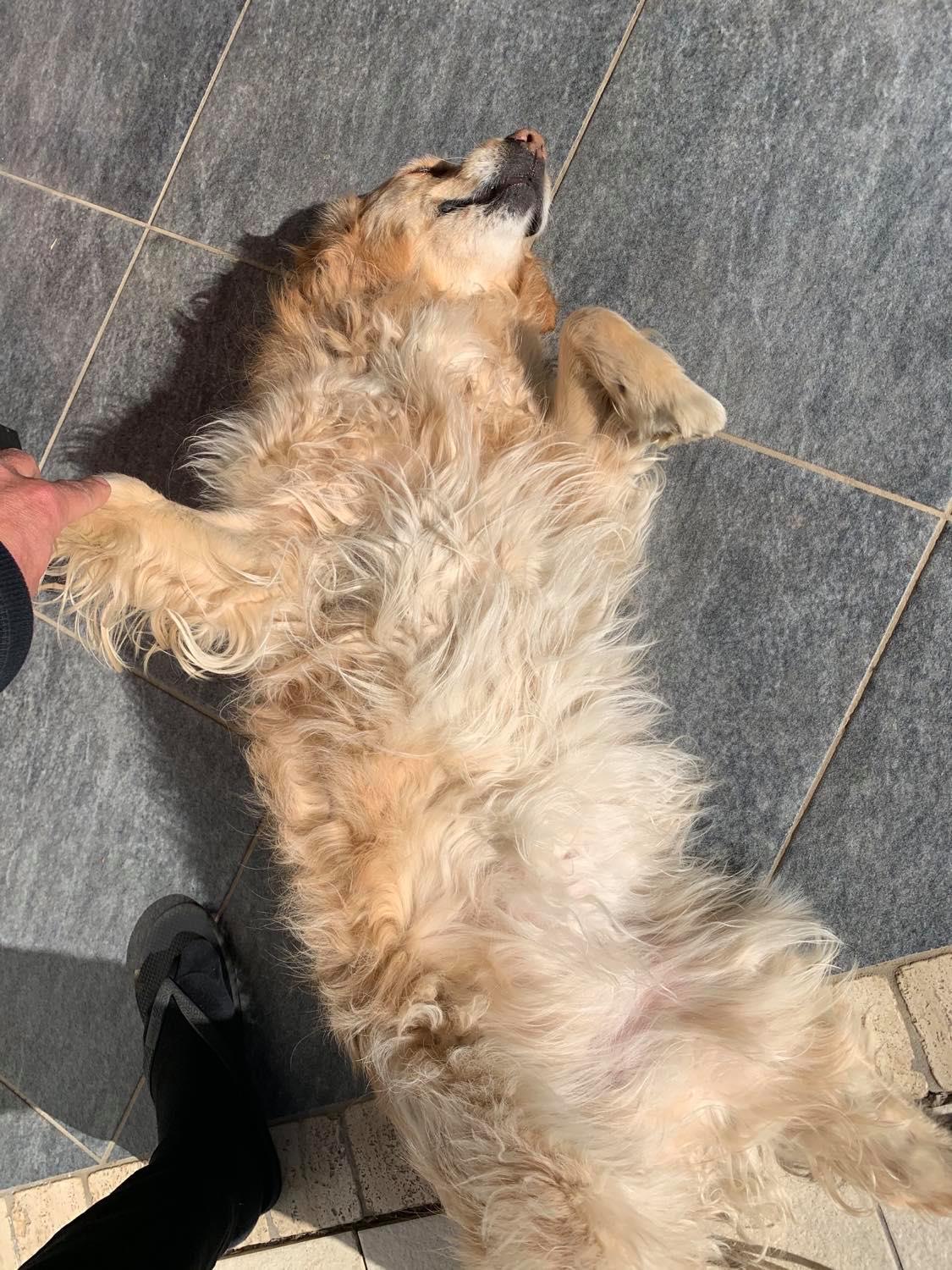 Note: My idea in creating this short article was to share some more "playful" attributes together with best in class organization responses. Sometimes it is alright to be more creative and a little bit "crazy" like the Golden Retriever.