I had the pleasure of speaking with Rachel Salaman from MindTools about how to create a simple strategy in August, and below is her writeup of our interview.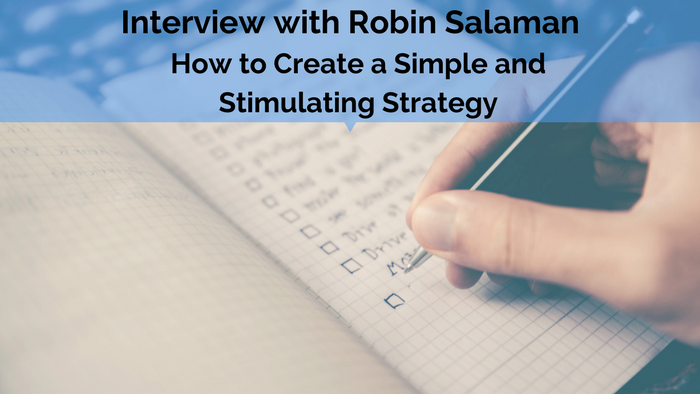 Management consultant Tim Lewko has sat through countless long presentations on company strategy. When he looks around the room at people struggling to give their full attention, he's reminded that strategy often works best when it is stripped back to basics.
"It's kind of like the old saying: if you really can't look at something on one page, or explain it on one page, how well can you understand it?" he explains.
Creating a Simple Strategy Is as Easy as 1-2-3
With this in mind, he's developed an approach to help leaders create a strategy that fits onto just three pages. In his new book, 'Making Big Decisions Better,' he explains how to achieve this, and keep your strategy relevant and vibrant.
Read the full blog on the MindTools blog here.