Dealing with end user incidents dominates service management environments. Once the incidents are resolved, the service environment relaxes. Resolving an incident implies less pressure from users, because no problem exists.
The sad reality is, that while we may have resolved the incident, the understanding of why the problem occurred in the first place, is absent; let alone any thoughts that the incident may reoccur.

Whilst philosophically we might all agree that "Incident Management" is responsible to ensure that incidents do not recur, or to minimize the impact of an recurring problem. We do nothing that would enable such problem management activity. Resolved incidents are scantily recorded, ensuring that future interrogation of the incident record is often meaningless. In this manner, we ensure that problem management can not function.

Problem management is often the "Orphan" of the service management or ITIL environment. It is attached to the environment, but is not fed proper usable data. Mostly expert root cause analysis skills are just not called on when a difficult or major incident takes place.

It is critically important to ensure that Problem Management plays it's rightful role and does not become an unproductive "orphan." In order to do so, we must implement the following:
Clearly define the role and involvement of incident management when dealing with a difficult or major problem (root cause analysis skills are needed).


Ensure that we record sufficient data about resolved incidents so that analysis of the data will be meaningful.


Ensure that a Priority Key Performance Area for problem management is the review of incident occurrence, as well as proper root cause analysis of high frequency events, inclusive of prevention plans and implementation thereof.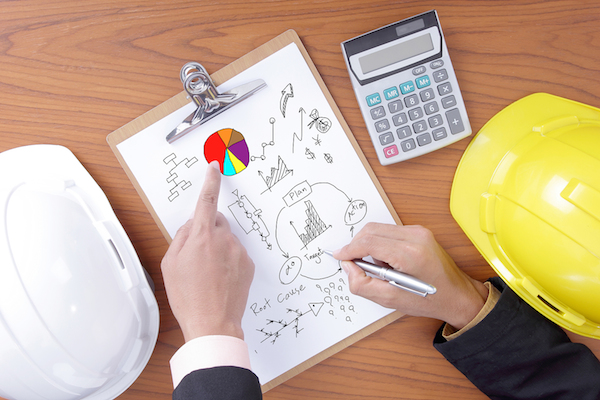 Learn more about incident management: