"Literally over the past few days it has become increasingly clear there is no constructive path forward"
A 17 word quote in an interview by Teck CEO Don Lindsay canceled the $20.6 Billion Oil sands project in Alberta, Canada on February 24, 2020.
"The Opportunity is not Commercially Competitive" was how global energy leader Equinor explained the discontinuation of the Great Australian Blight exploration plan earlier this week.
Meanwhile, JP Morgan, the worlds largest financier of Fossil Fuel exploration projects, has announced they would stop direct lending for all fossil fuel projects in the Arctic.
Goldman Sachs and Blackrock have instituted similar polices to JPM.
The freeze of the 1GW Ostroleka Coal Project in Poland by Energa and Enea lead for both company share prices to increase.
"If the project is canceled this will be positive for both companies" said Bartlomiej Kubicki, analyst at Societe Generale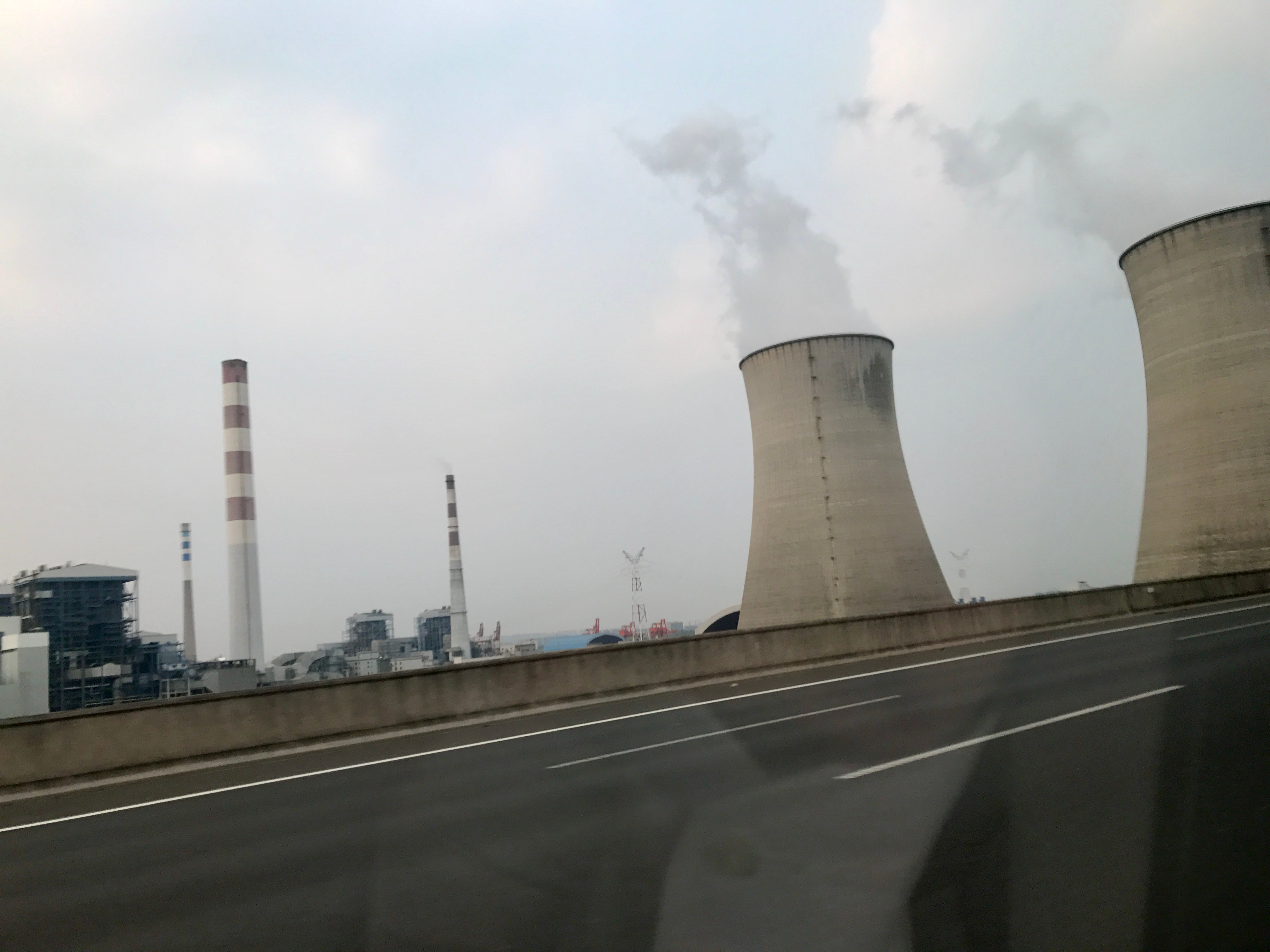 Consumers, Investors, and Voters are all demanding companies accelerate their progress in meeting the United Nations 17 Sustainable Development Goals. This is driving big shifts in all industry.
In chemicals for example, the chairman of BASF, Martin Brudermüller, says, "We are already experiencing the impact of climate change today, and virtually every day."
Mark Hunter, President and CEO of Molson Coors, one of the largest beverage companies globally says, "Our consumers and our customers are looking for assurances that we are doing business the right way. It's becoming table stakes."
The September 2019 study of 1000 global CEOs by Accenture and the UN "The Decade to Deliver: A Call to Business Action" indicated "of the large company CEOs (ok, 99%), agree that "sustainability issues are important to the future success of their businesses." (Funny side note: just 62% of those CEOs would link their pay to sustainability outcomes)"
A good number of business leaders and board members now feel as if they can relate all to well with the Ernest Hemingway quote:
"How did you go bankrupt?"
Two ways. Gradually, then suddenly."

― Ernest Hemingway, The Sun Also Rises
So how do you prepare for your Industry Shift? A good place to start is with your board and management team. I recommend you lay out your assumptions as to how your industry will unfold over the next five to ten years.
As Sifted explained in their recent article Seven Tips to help you plan for the future better "Think about how you would put your own company out of business."
Your people are better decisions makers than you think. The answers are available.
Now, as you plan your future for long-term value creation, ask the tough questions and work on the best answers for your firm.