Bose, a company with a long-term reputation for Strategic agility and top notch customer experience, have announced they will close all of their retail stores in North America and Europe.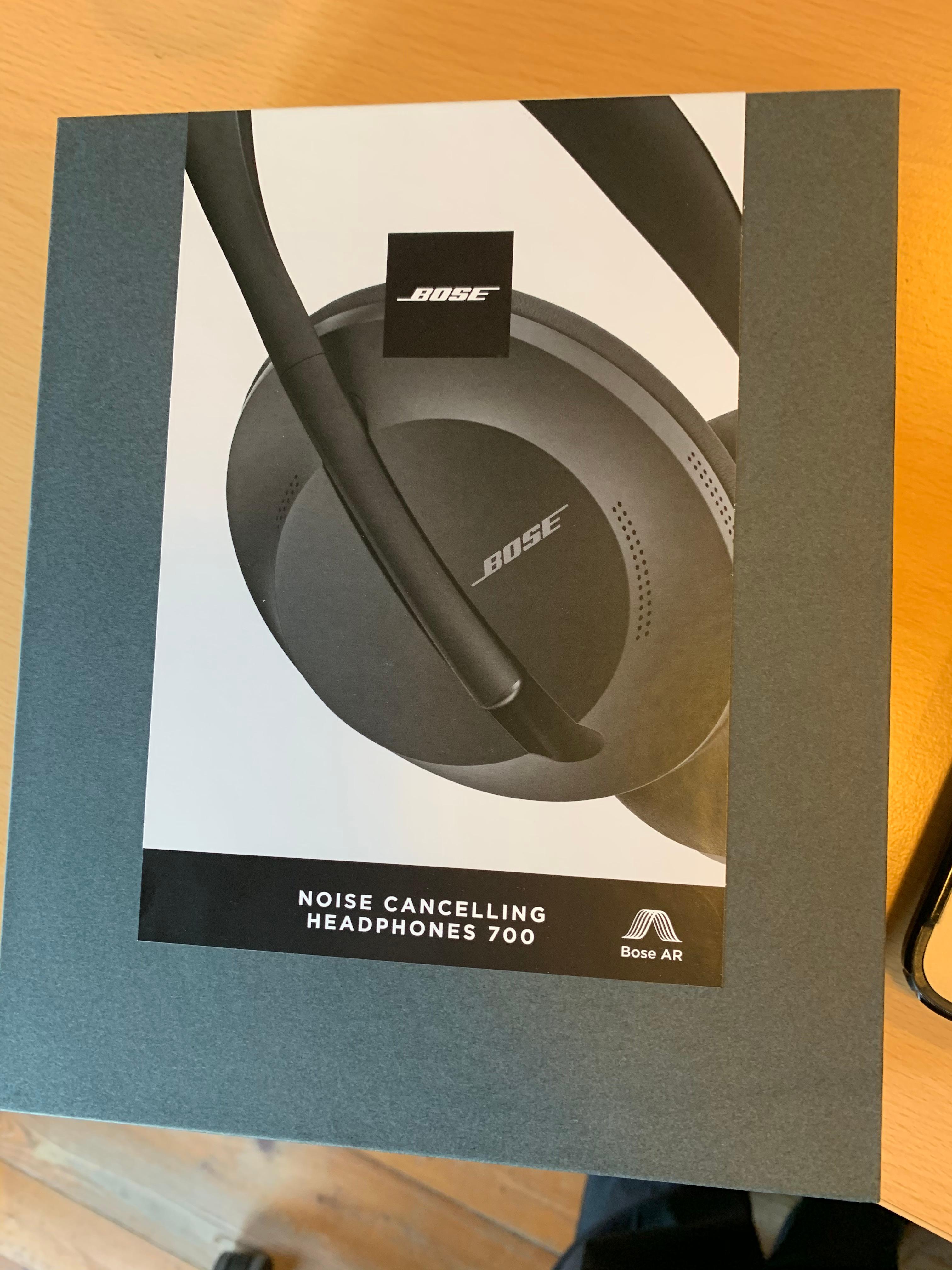 The company first opened retail in the United states almost 30 years ago in 1993, which at the time the company claimed was a "radical idea."
Bose will now shut 119 stores within the next few months.
Why Now?
The company released a statement that "Given the dramatic shift to online shopping in specific markets, BOSE plans to close its 119 retail stores in North America, Europe, Japan, and Australia."
Is this a good move?
I am not sure if this decision will create long term value for BOSE.
The customer experience is a large part of what differentiates BOSE from lower priced competition. Owning the retail channel also allows BOSE to control both their pricing and positioning in the market. There is a considerable risk that this shift will result in BOSE being moved more towards yet another company vying for space on the Crowded Amazon and Tmall platforms.
Personally, over the years I have purchased many pairs of BOSE noise cancelling headphones. The price was often significantly higher than the competition, however I knew when I had a problem, I could just pop into a friendly BOSE store and receive immediate assistance.
What does it mean for your business?
Whether you are a B2C, DTC, or B2B organization it is clear the way people buy is changing. Many B2B companies are still set up for the face to face personal complex sales process and yet their clients are used to interacting with companies online.
Consider the Case of Cartier.
Until recently, luxury jewellery was predominantly sold in prestigious boutiques in marquee locations. People would fly to Geneva or Paris and make an event out of buying that very special piece of jewellery that became a family heirloom.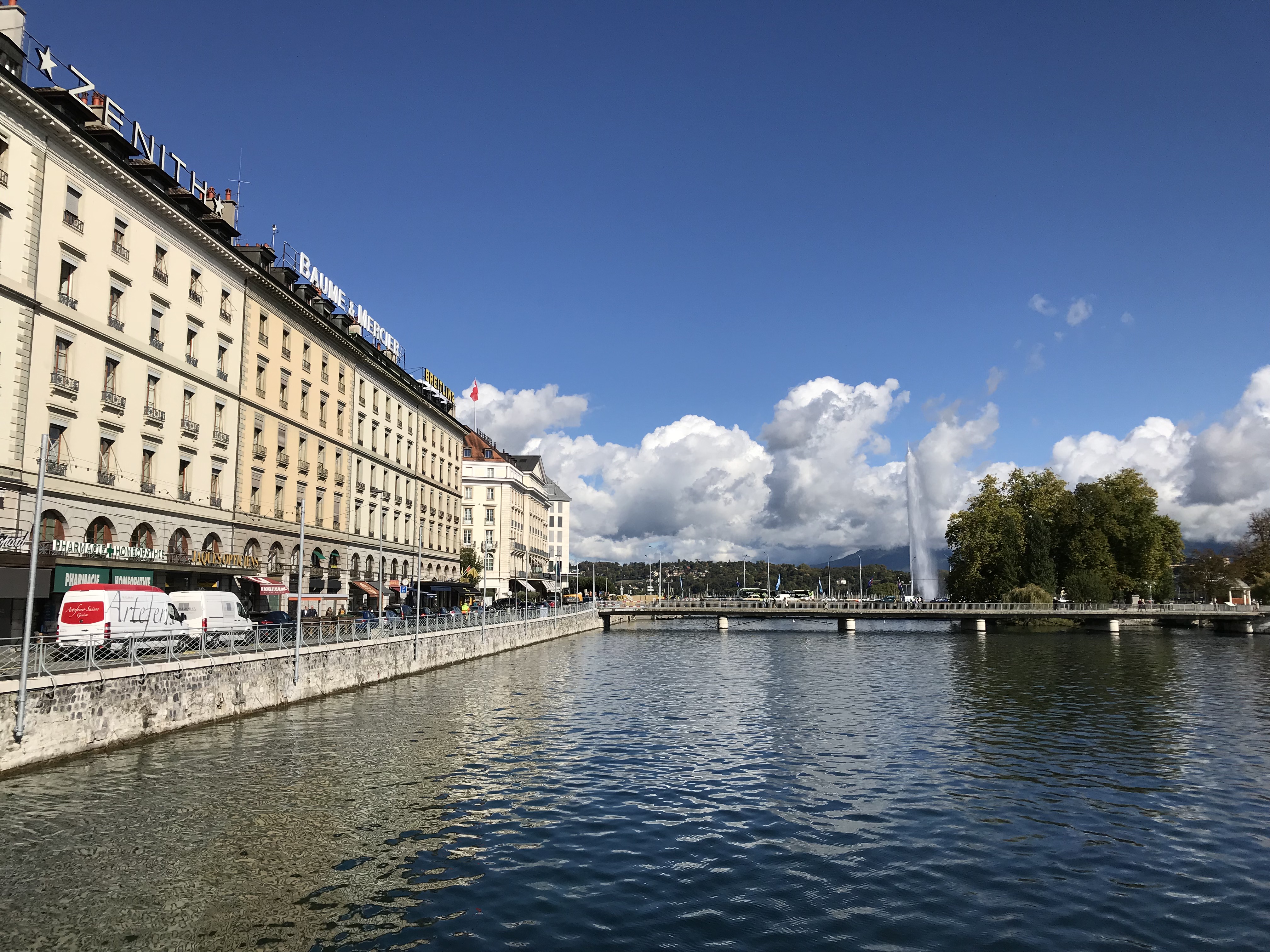 Would you buy a hundred thousand dollar watch on the Internet?
I would not, yet global leading luxury brand Cartier has joined the Alibaba T-Mall web platform in China and is reporting excellent results.
In your next Strategy Review, ask your team:
"How are your decision makers buying important items?"
The answer may surprise you and provide a big opportunity to shift how you best service your customers.